Innovative technology using intelligent SOC chip, combined with anti-interference filtering technology, it is more sensitive to your body index. Get more accurate blood oxygen readings and heart rate readings.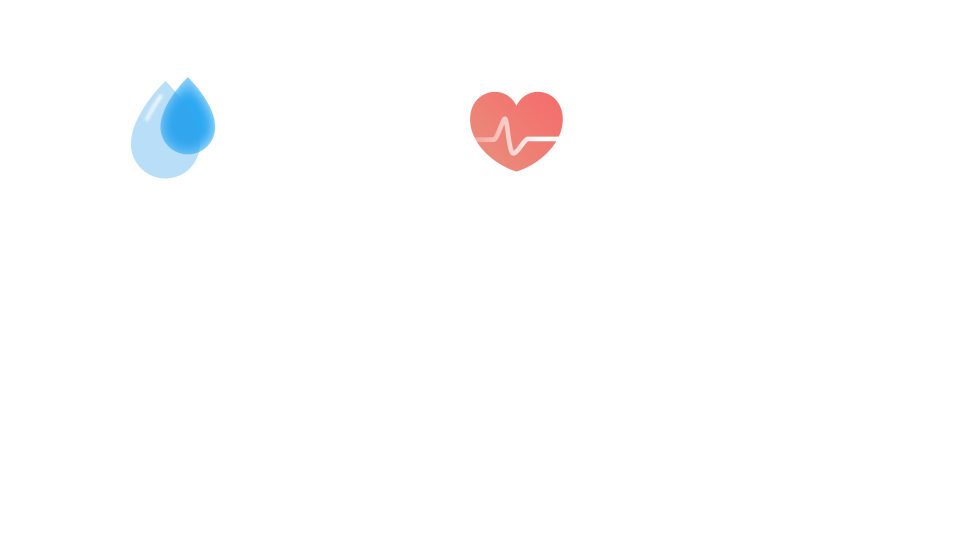 We power your heart beat.
We specialize in providing a variety of differentiated pulse oximeters. Let you get more intelligent and better blood oxygen monitors with a more affordable budget. Let you feel at ease on many daily occasions such as before and after sports, aviation, etc.. Let you further manage your body and make your life better.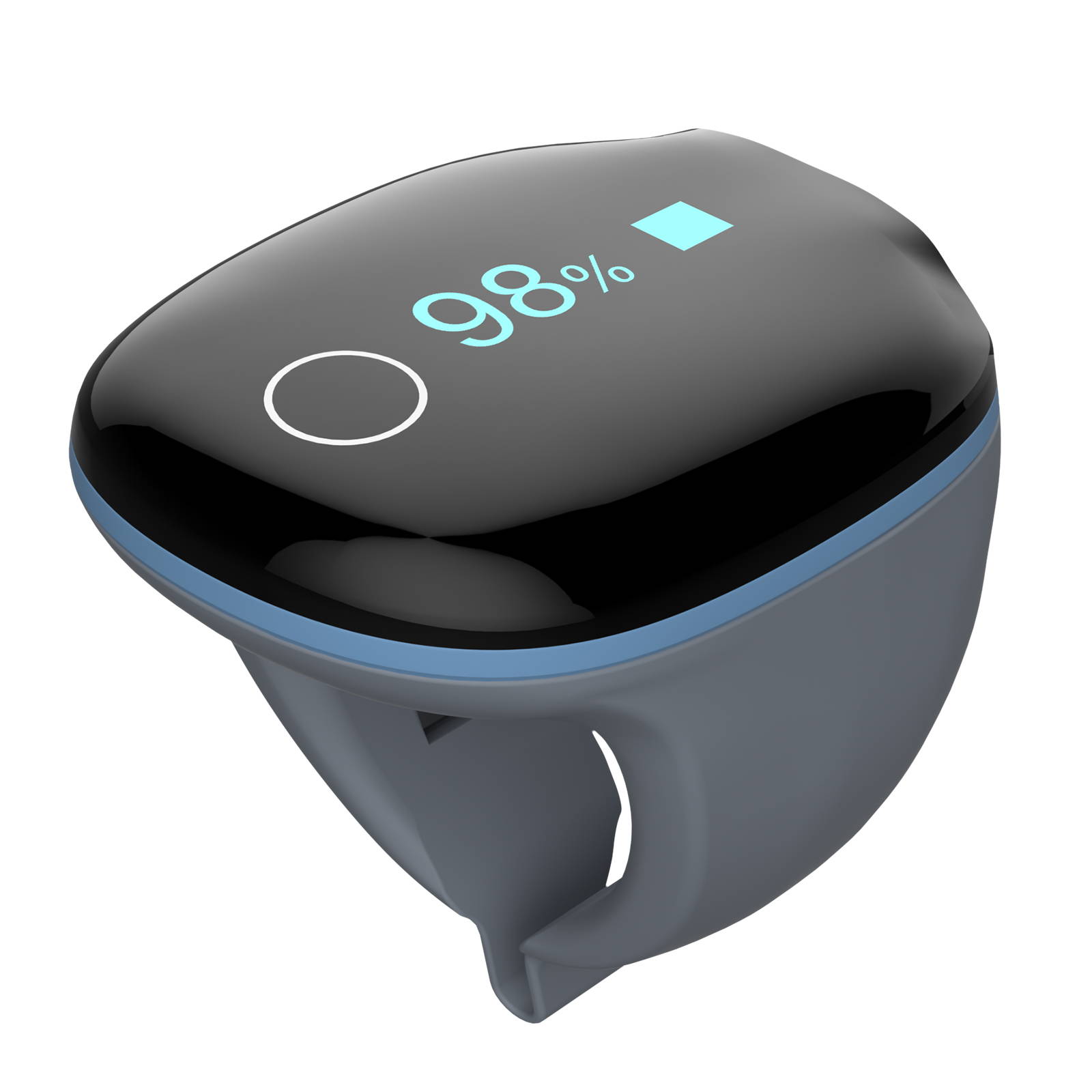 Continuous tracking of blood oxygen level, pulse rate, and body motion for up to 12-16 hours after being fully charged.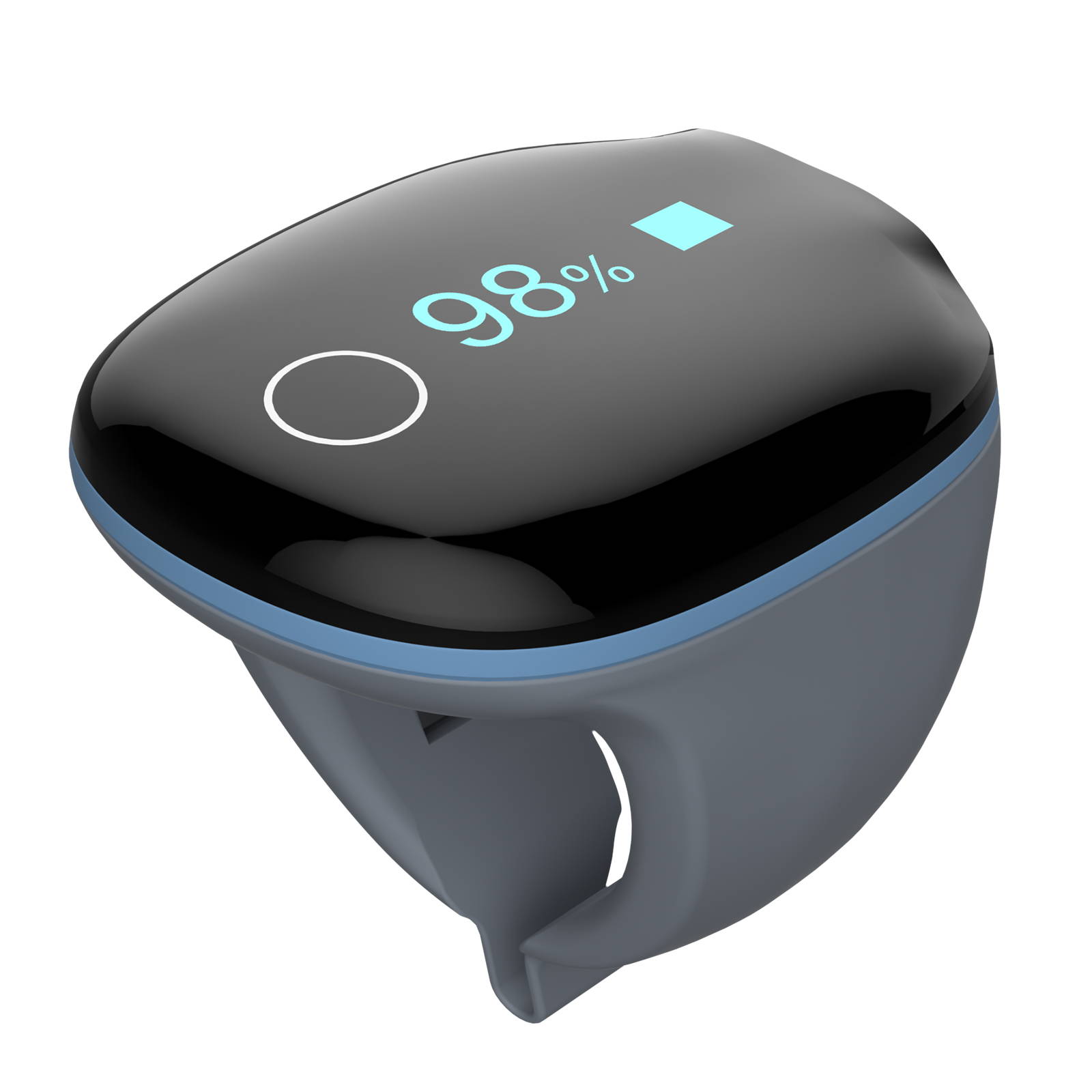 Accurate o2 and heart rate readings in the daily checking.
Comfortable soft silicon sensor ring is light and convenient.



Small, lightweight, portable device indicated for use in measuring oxygen saturation and pulse rate.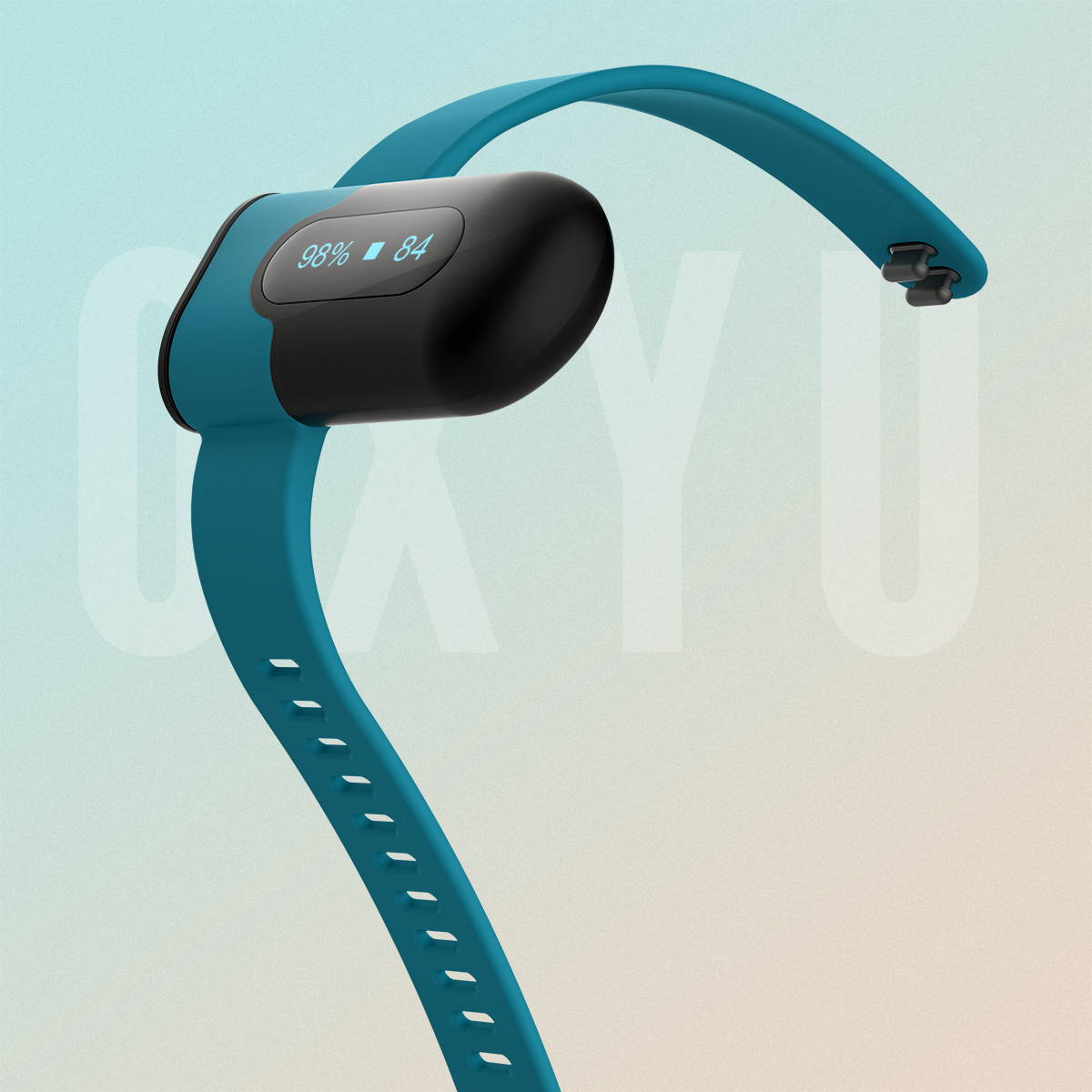 Runs automatically when you wear it.
Accurate o2 and heart rate readings in the daily checking.

"Perfect for continuously checking my oxygen levels and just what I was looking for. "

"It was so easy to set up; so easy to use. The app is so high tech and has so much information. One of my most important pieces of oximeter."

"This device works exactly as advertised! It exceeds my expectations in terms of form fit and function. I recommend this product."

"Well built, ergonomically well designed, and accurate"

"Just got this and it works so well. It's powerful. It's super light so traveling with it would be super easy."

"It's good and connects with the iPhone easy"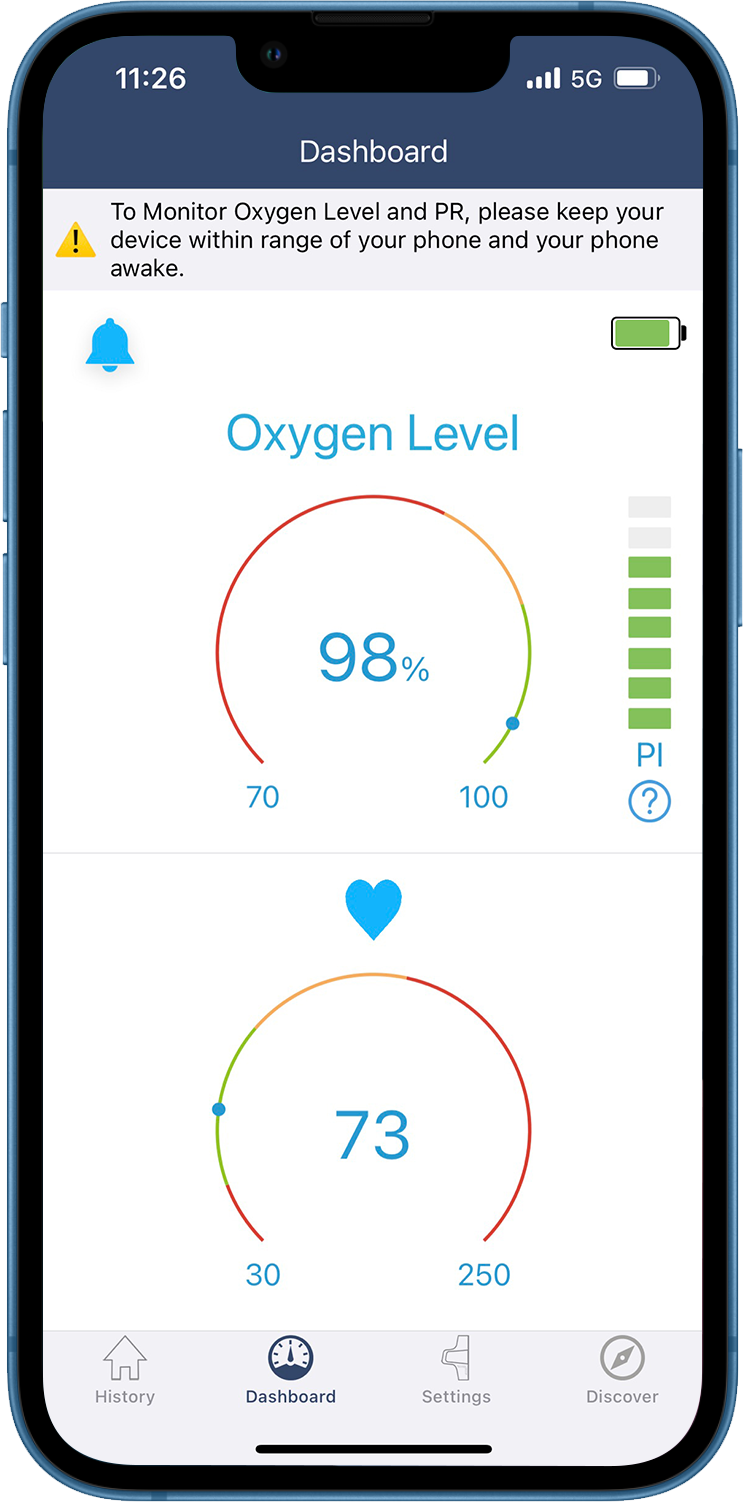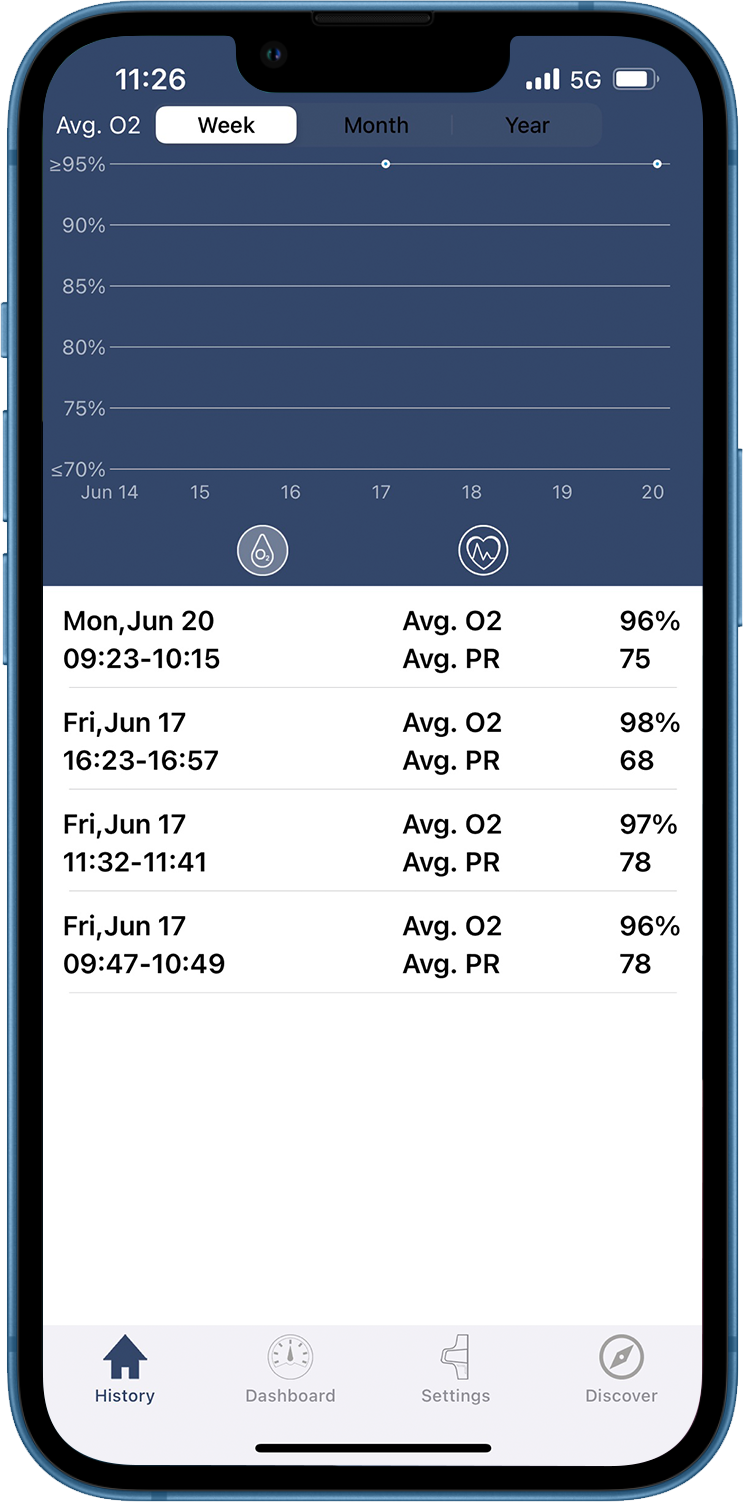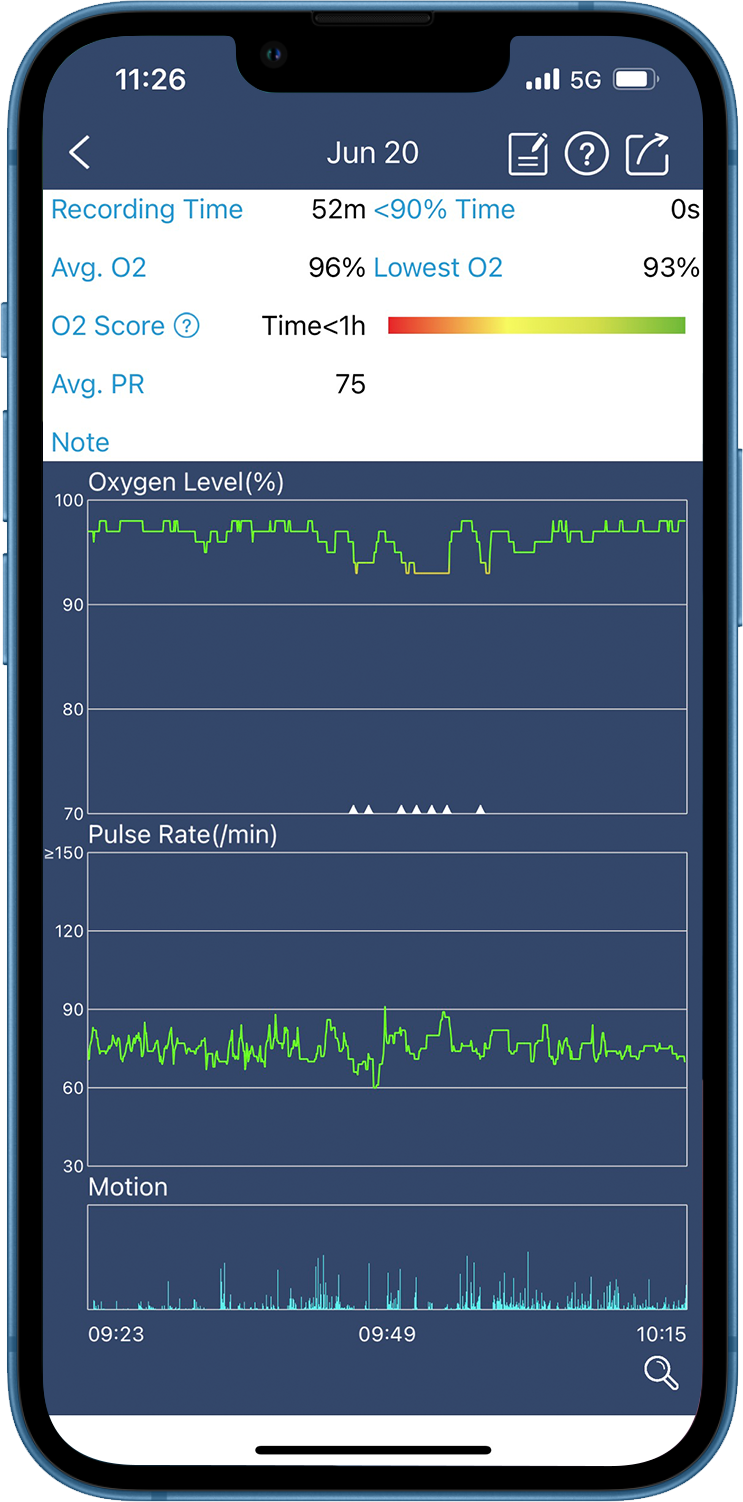 Promotions and our latest news