Healthy
User friendly
Accurate and professional
We are dedicated to developing products with medical-grade accuracy but consumer friendly, finding an easier and more modern way to monitor your health, we believe you can get peace of mind to live a healthier and longer life.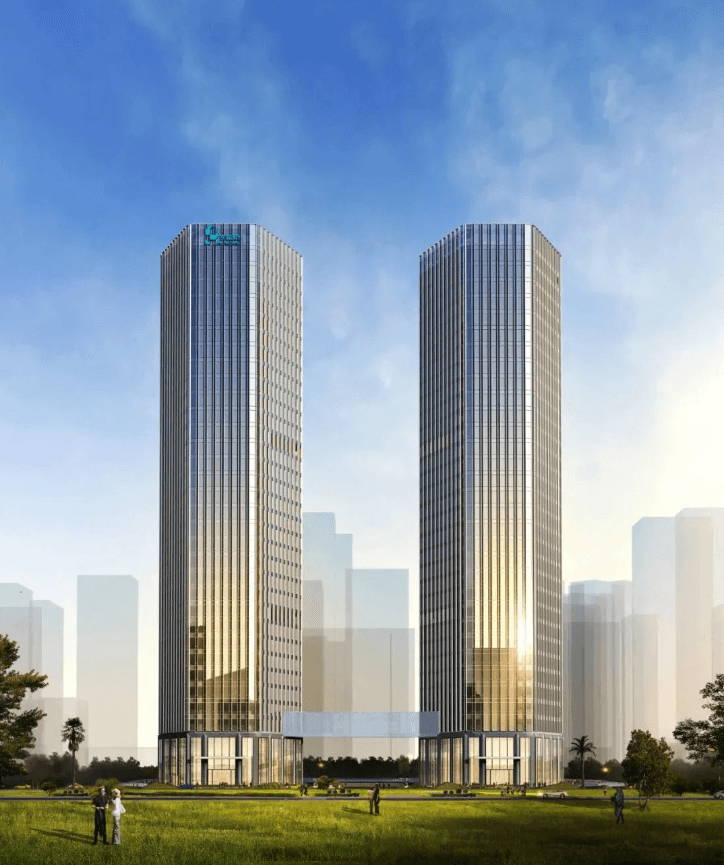 Vibeat upholds integrity, quality, and scientific innovation as its spirit, commitment to providing the best quality of products and services to satisfy the needs of more people.
We have professional R&D experts and excellent teams, mainly providing continuous wearable oximeters and fingertip oximeters. By measuring your body indicators, we provide you with professional data analysis, so that you can manage your health more effectively.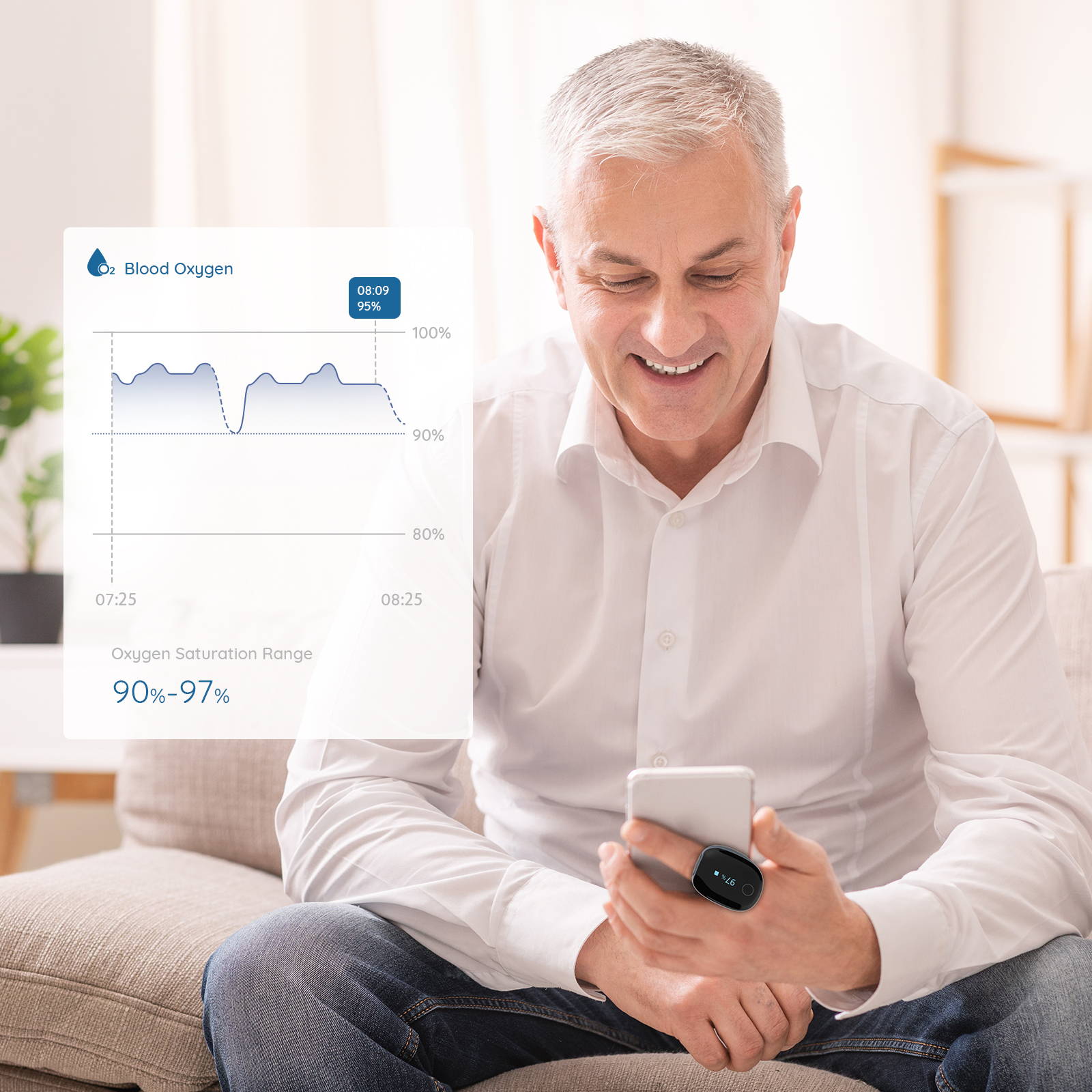 We strictly control the production of our products, have clean and standardized production workshops, the most advanced machinery and equipment, and our own warehouses to ensure that every product sent to customers is strictly inspected.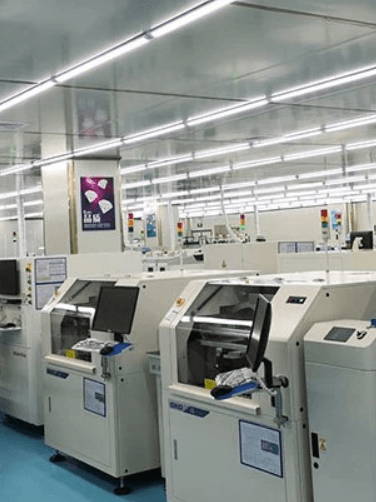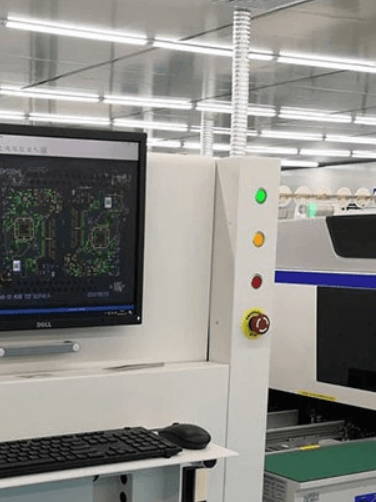 Take a look at what people are buying right here, right now.