Vihealth Premium Products
Vihealth Premium Products
Vihealth Premium Services Requires Specific Devices. Not yet? Get one.

72 Hours continuous tracking will let you feel more peace of mind after one full charge.
The "Vihealth" App allow you to share data and trend easily and present data in real time.
Vibrations occur when your blood oxygen levels and psyche are not within the threshold range.
Soft silicone ring sensor won't make your finger numb and never slips from your finger.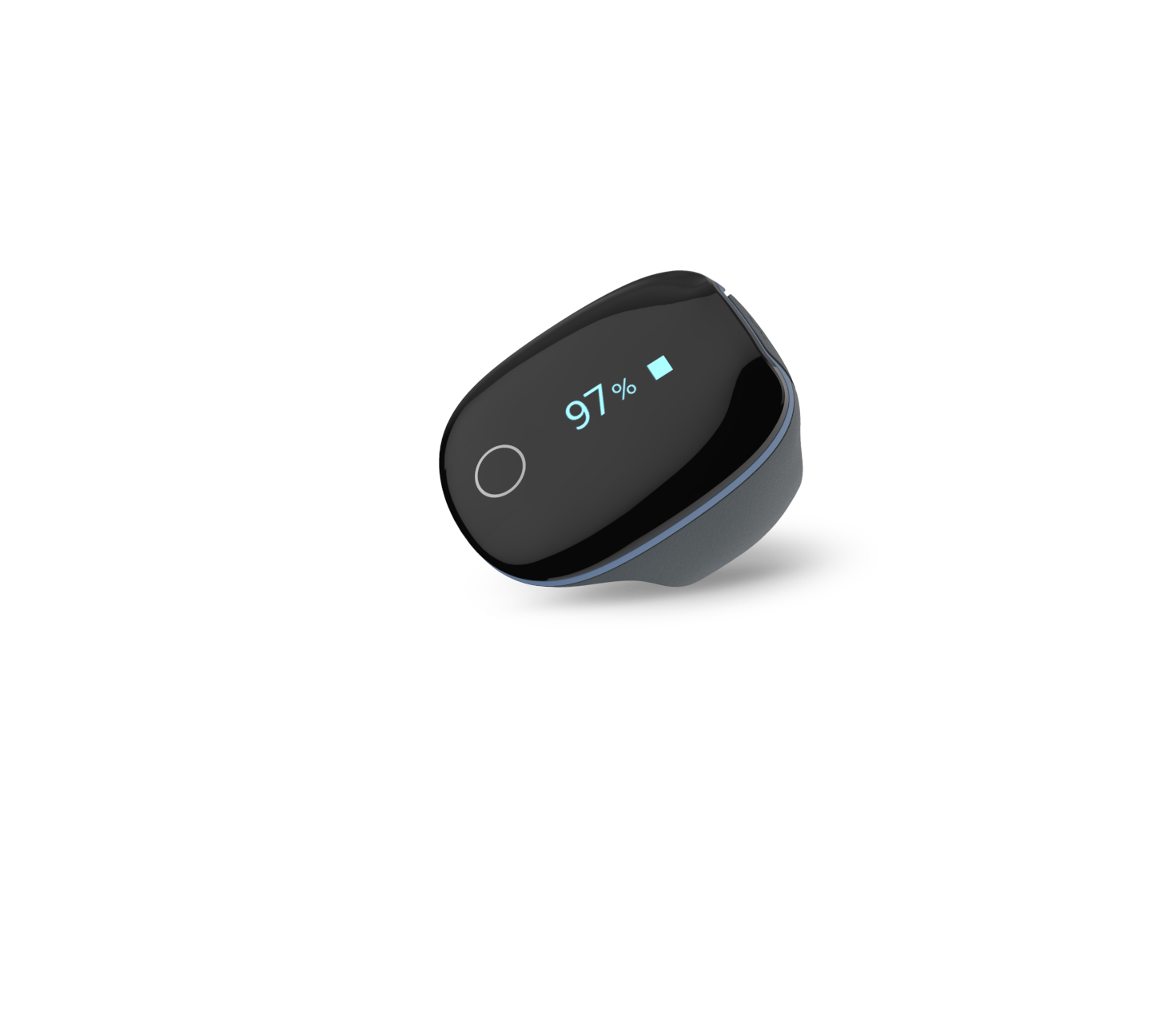 Continuously monitor blood oxygen saturation and heart rate up to 16 hours.
Notify by vibrating finger or beep on phone (when connecting)
The ring with its small size and lightweight completely relieves your fingertip from pressure and can be worn continuously.
The "Vihealth" App and free PC software allow you to share data and trend chart unlimitedly.
What to do if you are unable to purchase
Some countries or regions are not able to purchase directly, please contact us if you need.
You can also email us directly at support@vibeatstore.com