Accurate and Reliable: Accurately monitor your SpO2, pulse rate and pulse strength and display it on the screen. Pulse rate accurate to 2 bpm;SpO2levels accurate to 2% between 80-100% saturation levels.
Work Stand-alone: Automatically store 4*10 hours data in the device, sync to Vihealth APP once them connected.
Easy to Use: Automatically power on and off. Wear to start measuring. Unique duckbill probe for comfortable use and soft fingertip sensor fits most size fingers. View real-time data, historical graphic records, and trends of oxygen level and heart rate without additional cost.
Rechargeable Battery:24hours of use after fully charged. Come with USB charging cable.
Buzzer Reminder: APP and O2 meter remind you once the reading reaches the preset threshold. The threshold is adjustable.
Adjustable Brightness:4 levels of brightness switching for clear reading no matter indoor or outdoor.
Detailed APP Reports: Free APP provides graphic O2, PR report and records a data in 4s interval. Reports unlimited sharing by PDF.

NOTE: It's not a medical device. This device is for Sports and Aviation use only and not intended for medical use.



Free shipping on all orders
Shipping time: 2-4 Business days.
Shipping method: USPS, DHL, UPS, and FedEx.
30-day return: Dear customer, when you are dissatisfied with our products within 30 days after receiving the goods, we provide a return service, which requires you to pack and send all the items in the product to ensure that the product is the same as the one sent in the past.
1-year warranty: Within one year of using this product, if any quality problems caused by non-human factors occur, we will provide return and exchange services.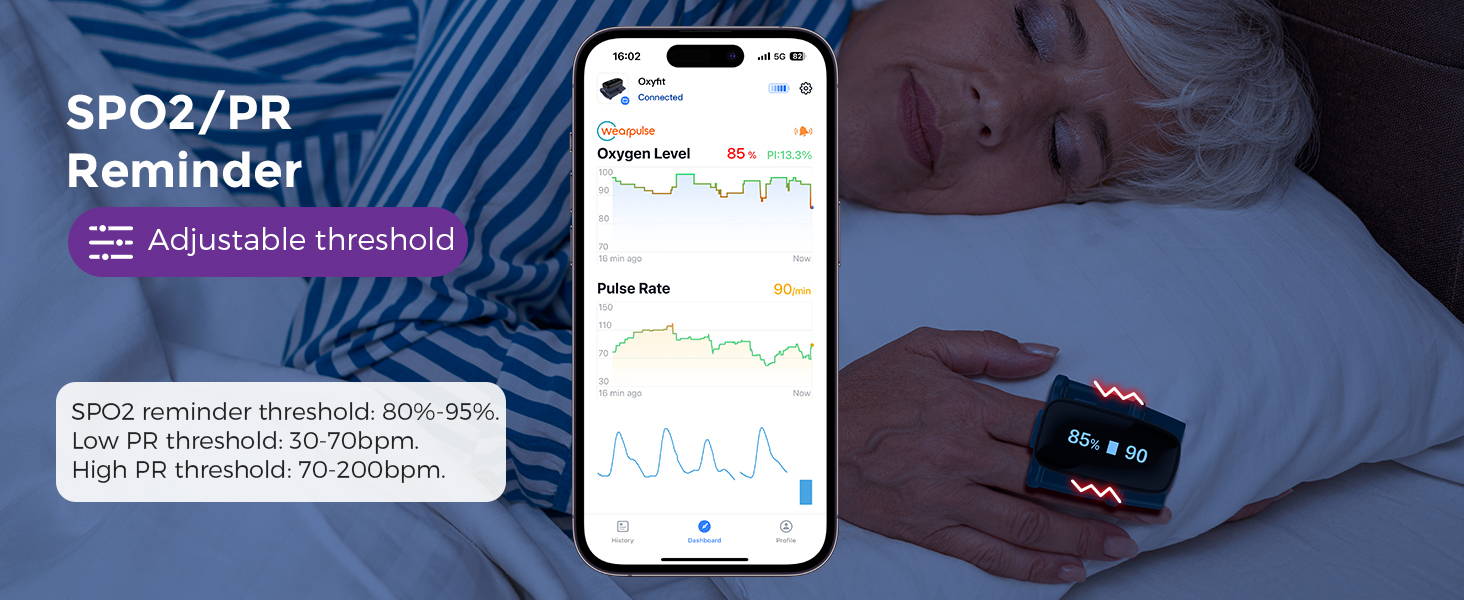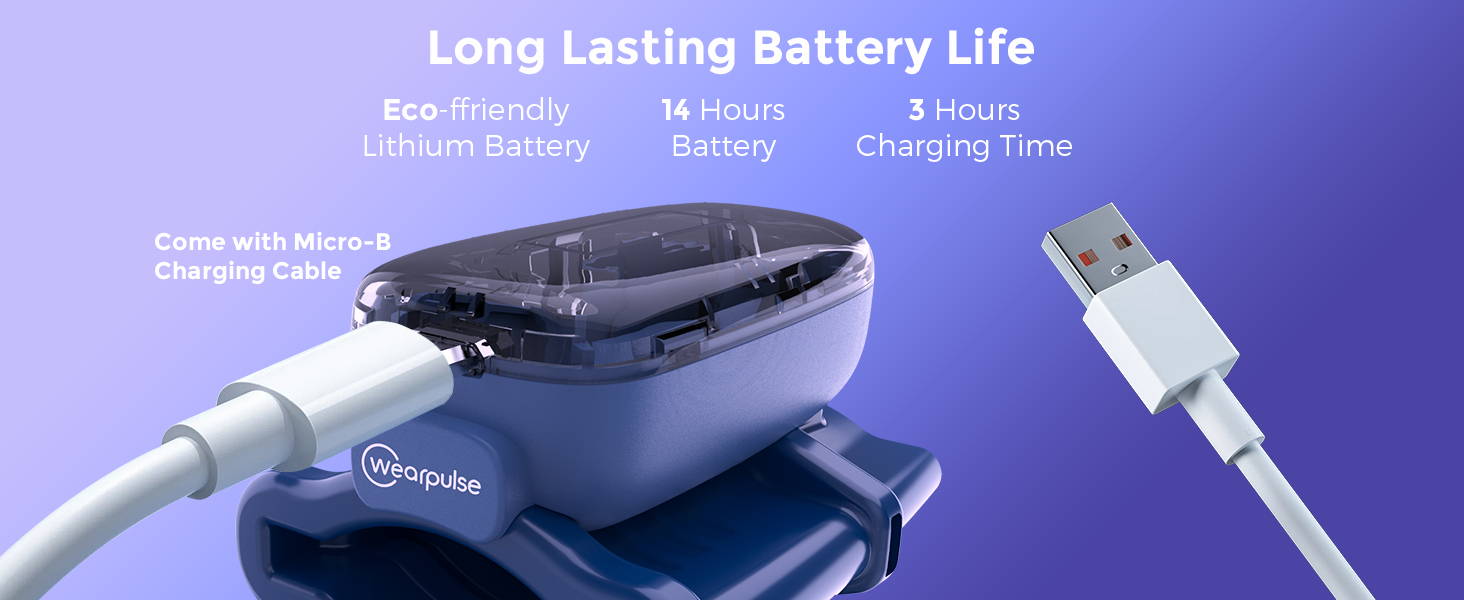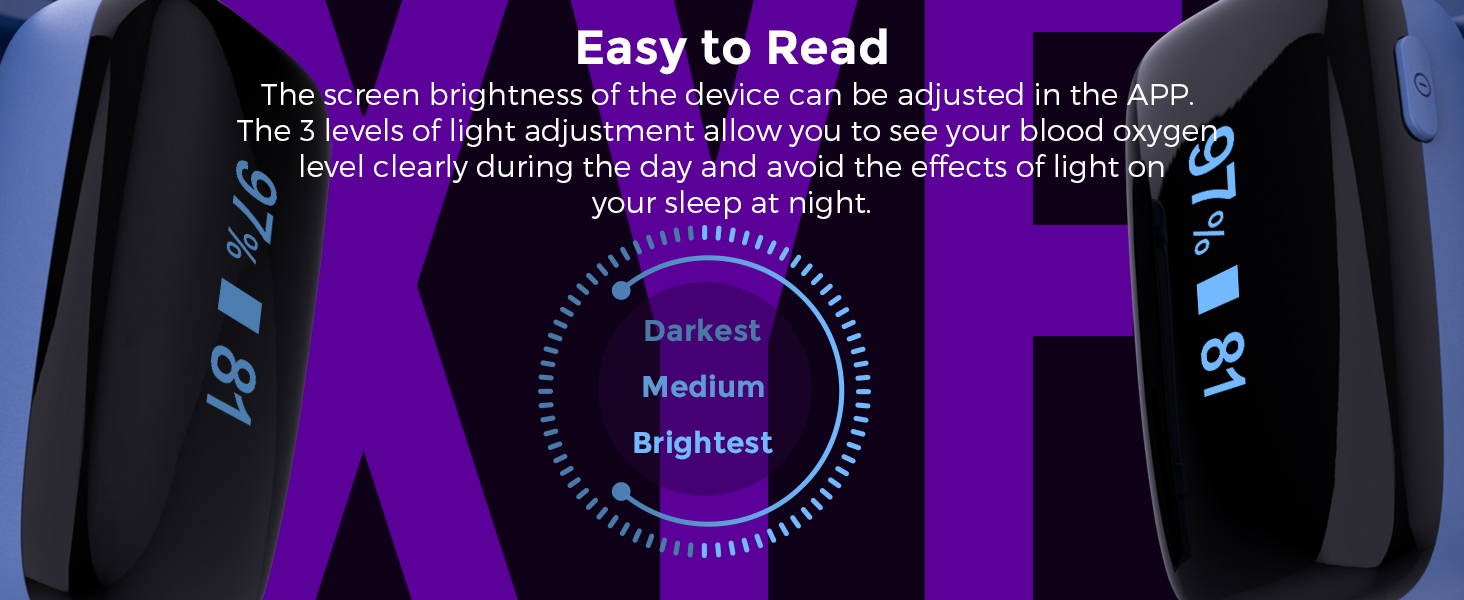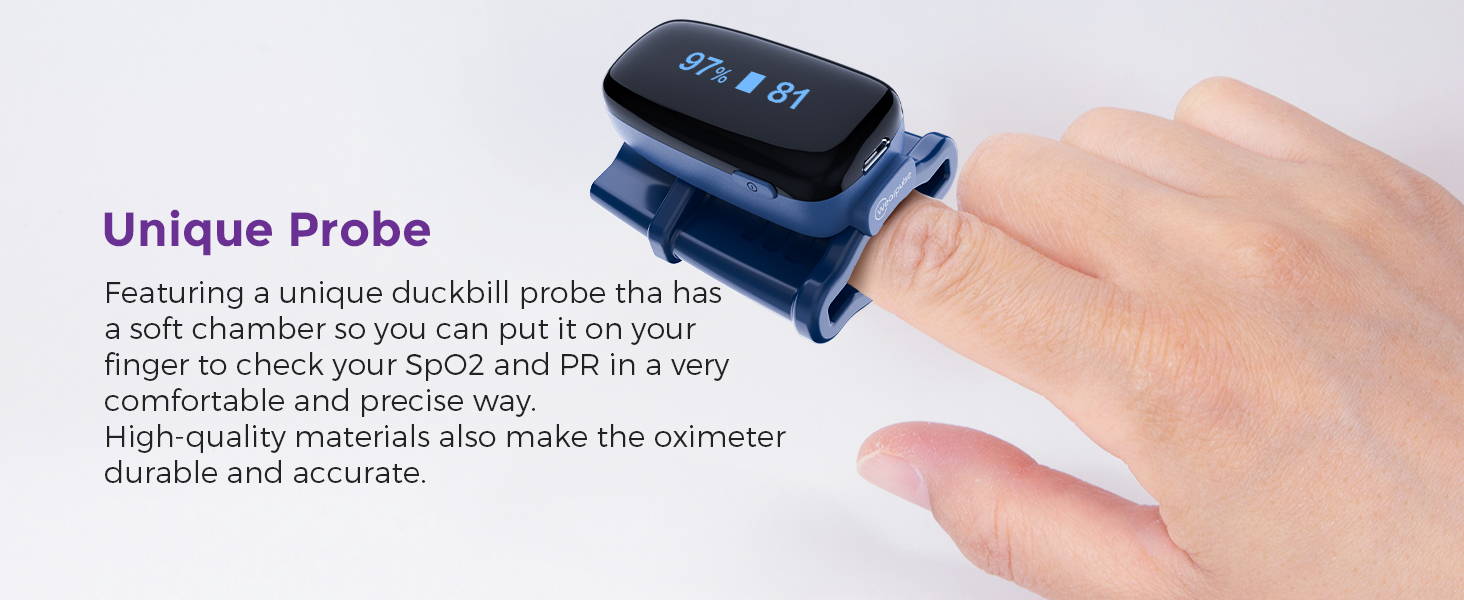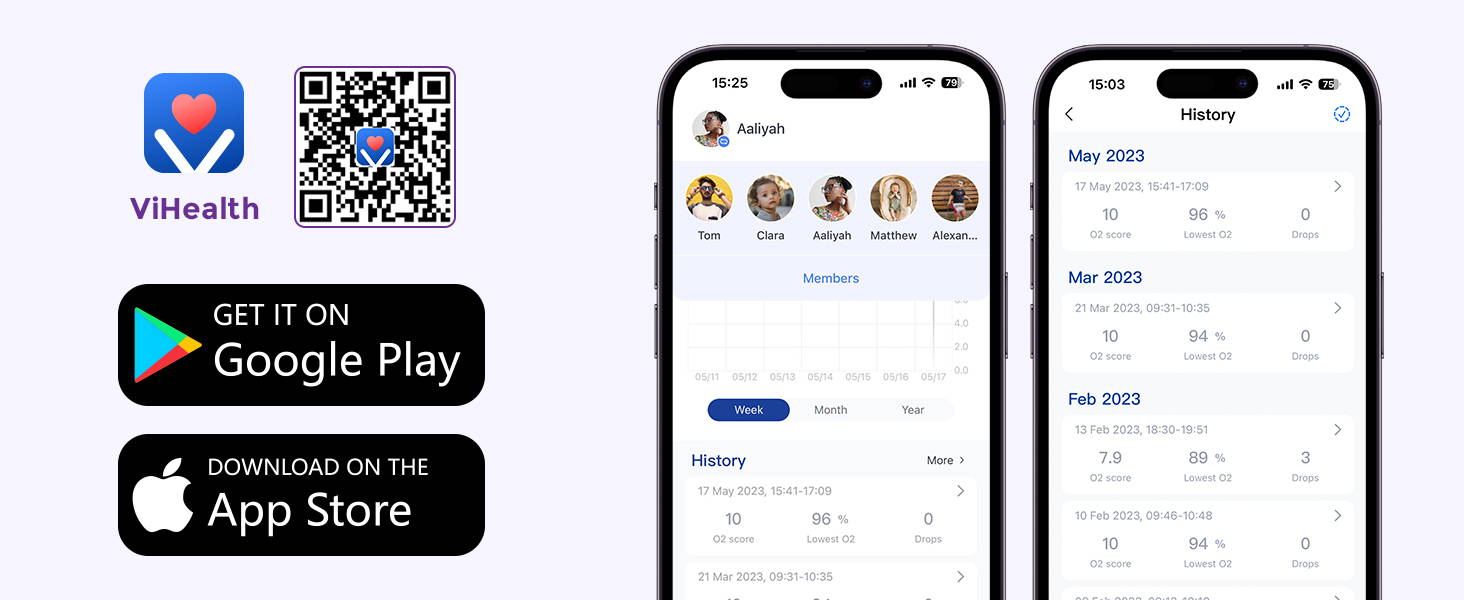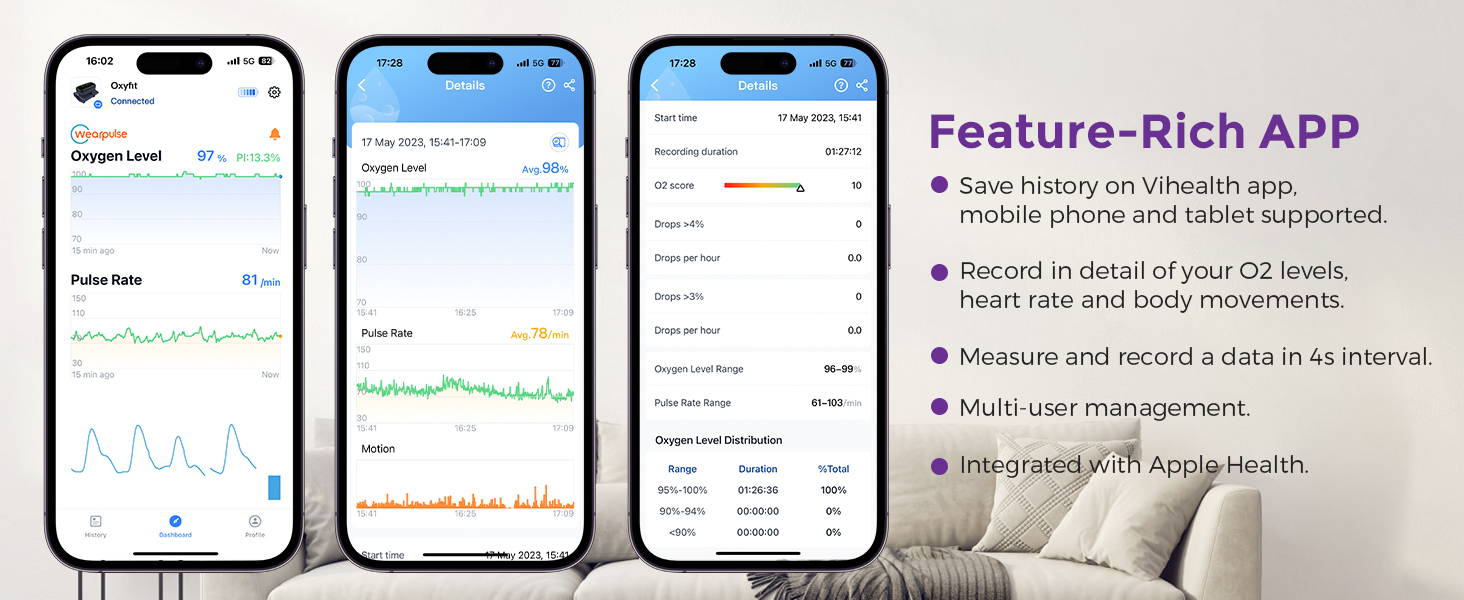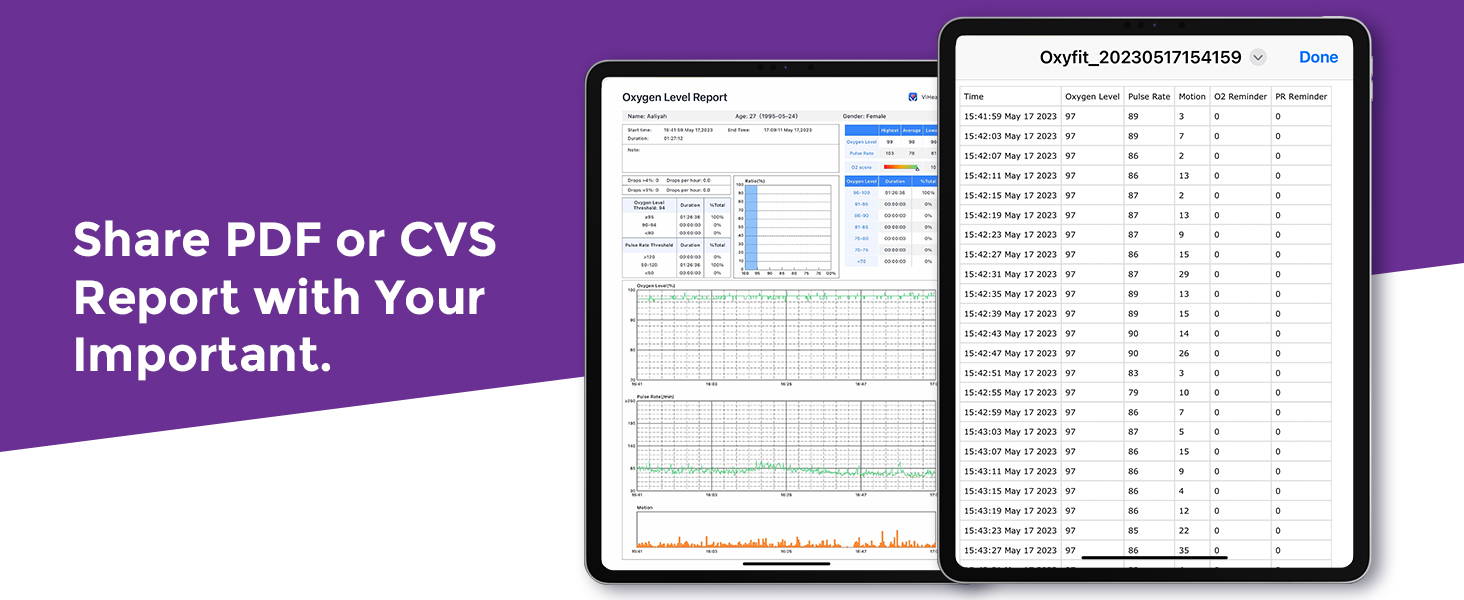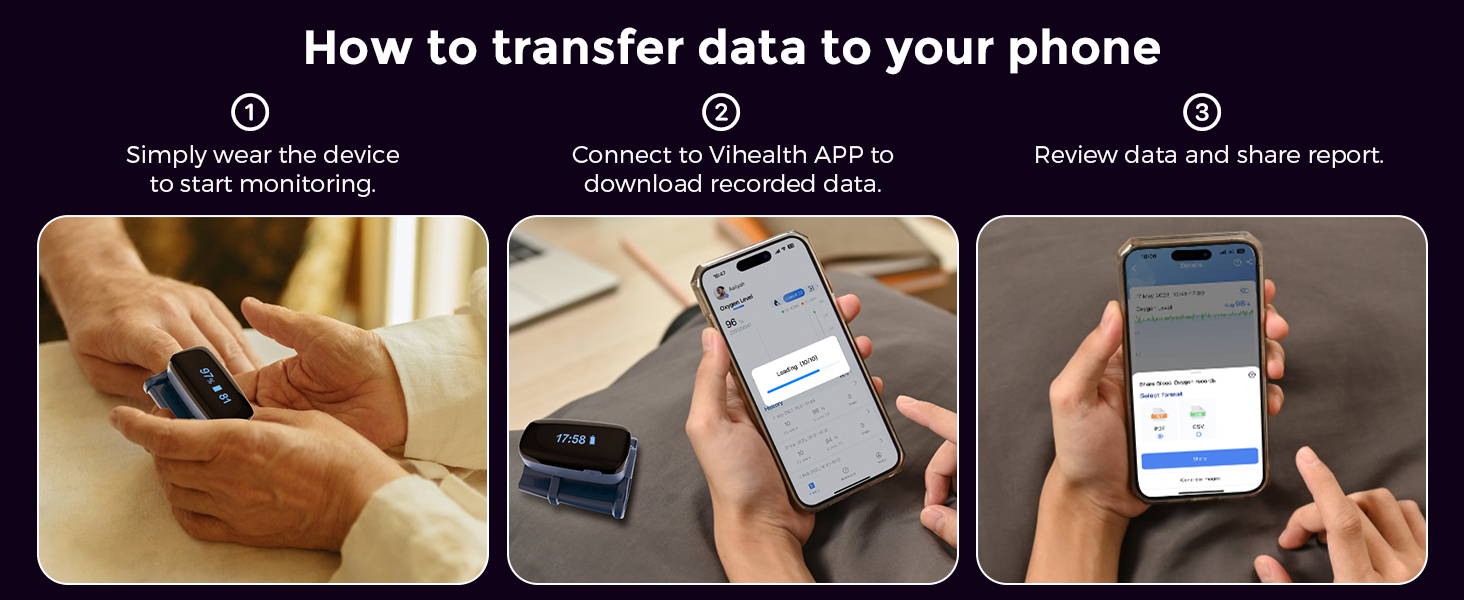 Quickly Identify the Differences
Wearpulse Oxyfit Oximeter